The choice of materials is fundamental and depends on how the vineyard is designed.
Advantages of the Polimetal system
When you establish a vineyard, it is important to consider all the factors that will influence its duration, because it is a long-term activity that entails specific technical knowledge.
The first criterion to take into account is definitely the material of the posts and its ability to resist the stresses it could be subject to during the course of its life. Wind, storms and production loads are some of the factors that influence the duration of a vineyard, to which specific features of the system must be correlated; first of all, height, distance between posts, length of the rows and the possibility, for the foliage, to waft more or less freely.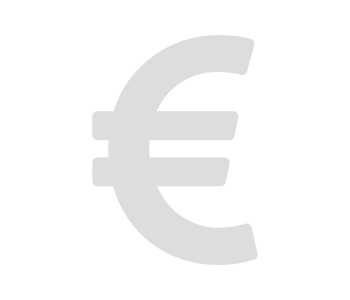 HOW DO WE OPTIMISE YOUR COSTS?
Relying on expert staff to take care of the vineyard means optimising your investment both from an economic point of view and that of the resources required.
In fact, there are many factors to take into consideration and our intervention will be essential for entering them in a suitable budget according to the possibilities of each client.
The choice of the material, type of system, distance between rows or the height of the posts are all features that we will evaluate together, providing you with the most appropriate advice for your needs.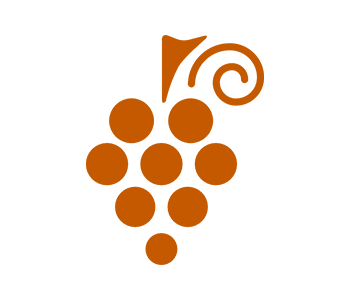 DOES THE QUALITY OF THE MATERIALS INCREASE THE PRODUCTION CAPACITY OF THE VINEYARD?
The answer is yes.
That is why it is necessary to rely on those who, like us, use top-quality materials such as hot-dip galvanised steel, Sendzimir and Cor-ten, with structural metal certified by the steelworks according to current UNI EN ISO standards. We also guarantee:
Hot dip galvanising certified by the galvanising plant according to UNI EN ISO 1461: 2009 (minimum guaranteed thickness of 70 microns).
State of the art machines for guaranteeing constant geometry of the profile and maximum precision in the distance between slots and in cutting lengths.

SYSTEM COORDINATION FOR HUMAN RESOURCE SAVINGS
The operating costs of a system can be very high if not managed correctly.
Coordinating a vineyard means investing in personnel and their training, using time and resources for an activity that you could easily delegate to us.
In fact, we offer an all-inclusive formula thanks to which you will be supported by our specialised staff and won't have to think about anything!
Contact us for more details

EXPERIENCE AND HIGH-LEVEL KNOW-HOW FOR OPTIMUM YIELD
Our high-level experience allows us to advise you on optimal management of your vineyard.
Through a cultivation plan we are able to analyse and implement all the phases of the production cycle, from preparing the land to harvesting the grapes, including maintenance work and periodic fertilisation treatments.
Contact us for a consultation!
THOSE INVOLVED: MANUFACTURER, DESIGNER, AGRONOMIST, ENOLOGIST AND INSTALLER
60% of commercial farms use specialists before making important decisions. Make the right choice too!
A vineyard is an important and delicate activity, which requires specialised personnel if a high yield is to be achieved. Rely on our staff; you will be assigned a team whose members will follow your vineyard, each in their own field of expertise.
Contact us to learn more!